There are many brands of FR4 material in the market, some brands are popular and used widely, customers can select the suitable FR4 material by themself.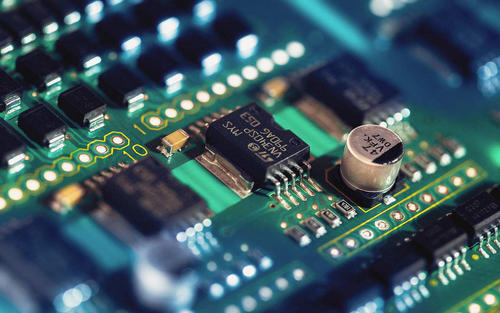 1: FR-4, ranking of sheet manufacturers, Shengyi, ITEQ, Taiwan Nanya, TUC, Kingboard, Huazheng, Hezheng, GDM etc, sheet grade FR-4 Class A (A1, A2, A3, A4) Class B, (AB1, AB2, AB3)
Good CCL do not have AB grades, only codes, and ordinary CCL are graded. For example, GDM, Hezheng, Huazheng, and Longtai have AB distinction.
Price: In addition to the top 3, Shengyi, IEEQ, Taiwan Nanya, the prices of other FR4 are not much different, all are between a few USD, KingBoard is similar to Huazheng, followed by Hezheng, the next is The price of GDM and Longtai are similar.
2: Nanya is good, mainly divided into that place: 1 Taiwan Nanya, 2 Kunshan Nanya, Kunshan Nanya is not as good as Kingboard:
3: The worst FR4 of 94HB, not including 94V0, you can ignite the material with a lighter, all the plug holes are all die punching, not mechanical drilling, copper foil is 18UM
4: The military products are A-class, that is, the real military products of A1, A2 is also barely, A3 is flawed, A4 is the same as A3, that is, the copper foil on the surface of a laminate is 18UM, and one is 15UM. With this difference, next level B, AB1, AB2.
What kind of laminate is also related to your product. Some high-end products need to use good laminate, and some low-end products don't need such good laminate.